We are so happy that these families have taken our beautiful puppies and gave them wonderful homes!
This is "Callie". Callie went to a wonderful home in California with Ranch folks and living the good life!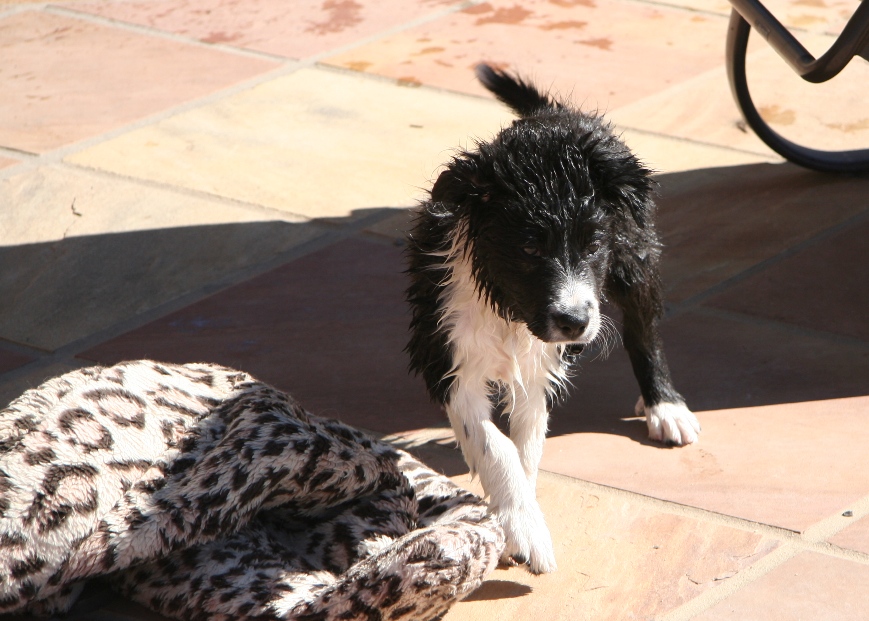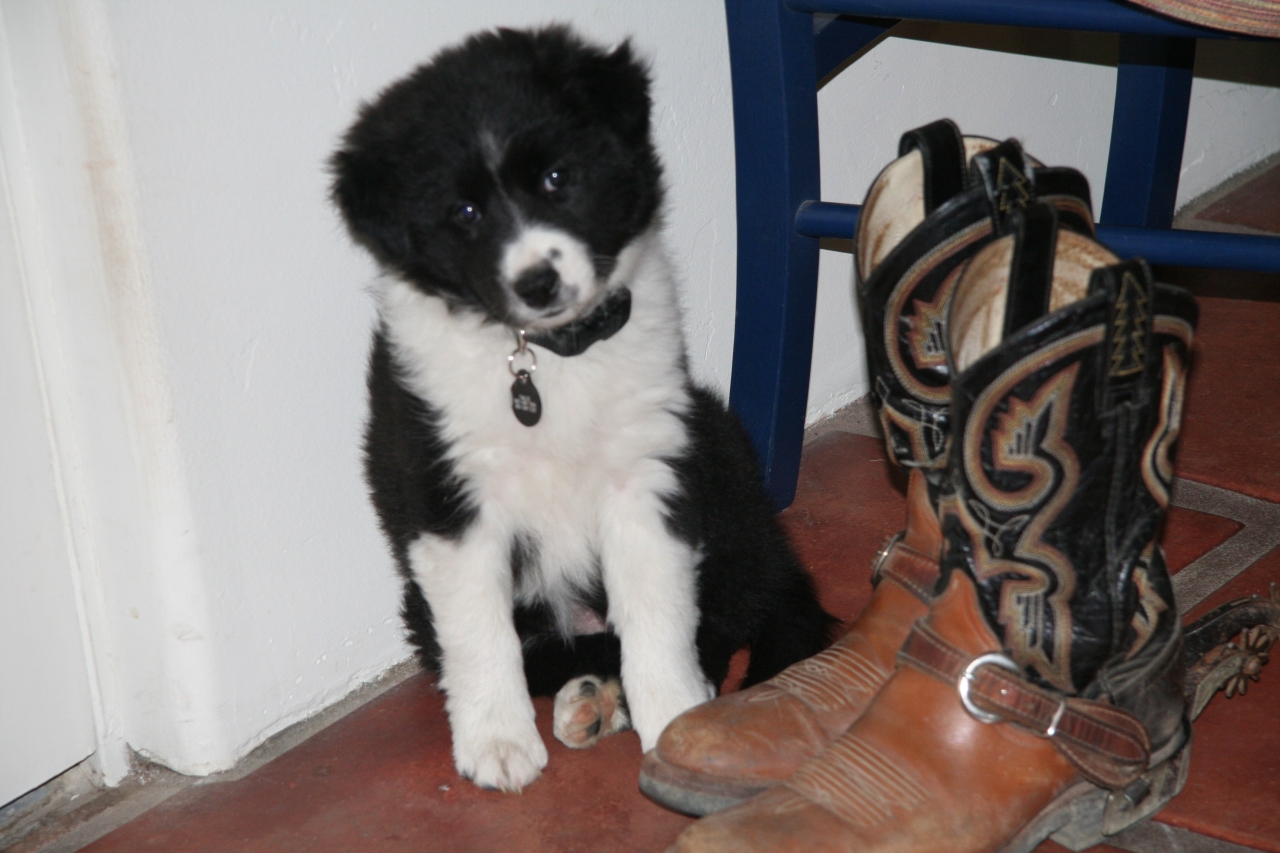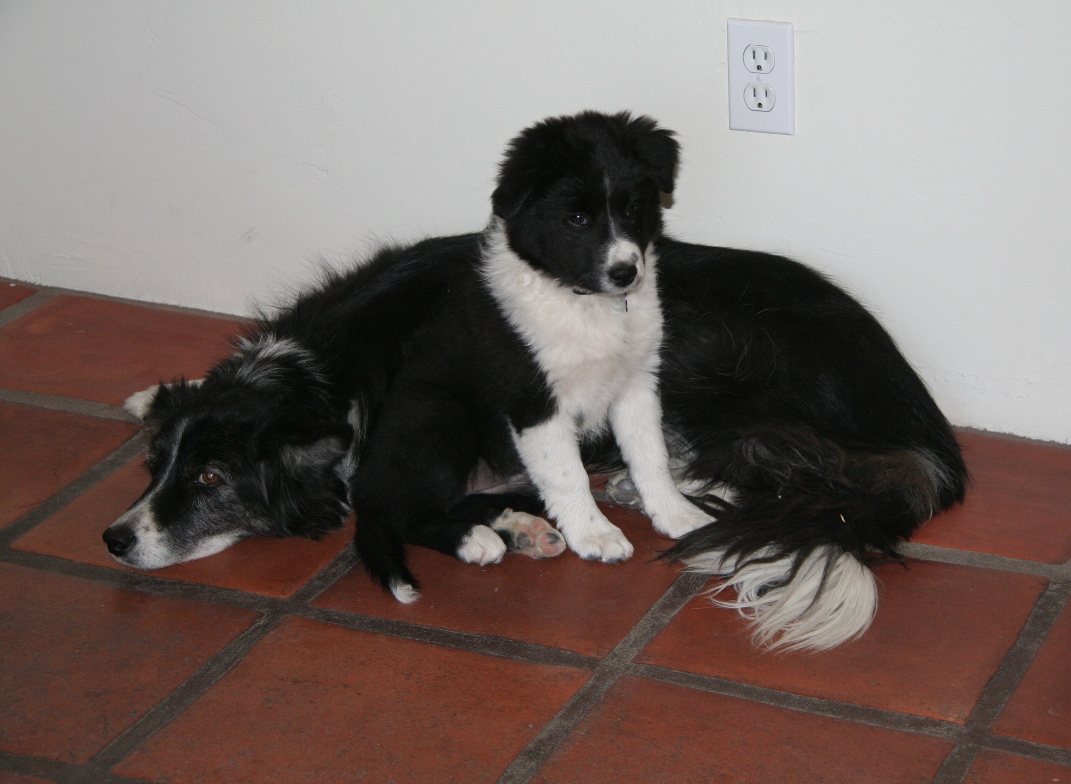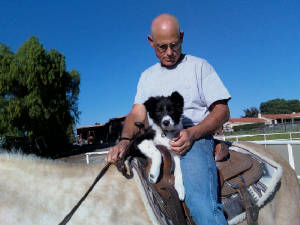 Callie and her Daddy going for a ride! She is so big!
"Evolet" was adopted by Nick and his fiance. She has cozy fireplace and a loving family.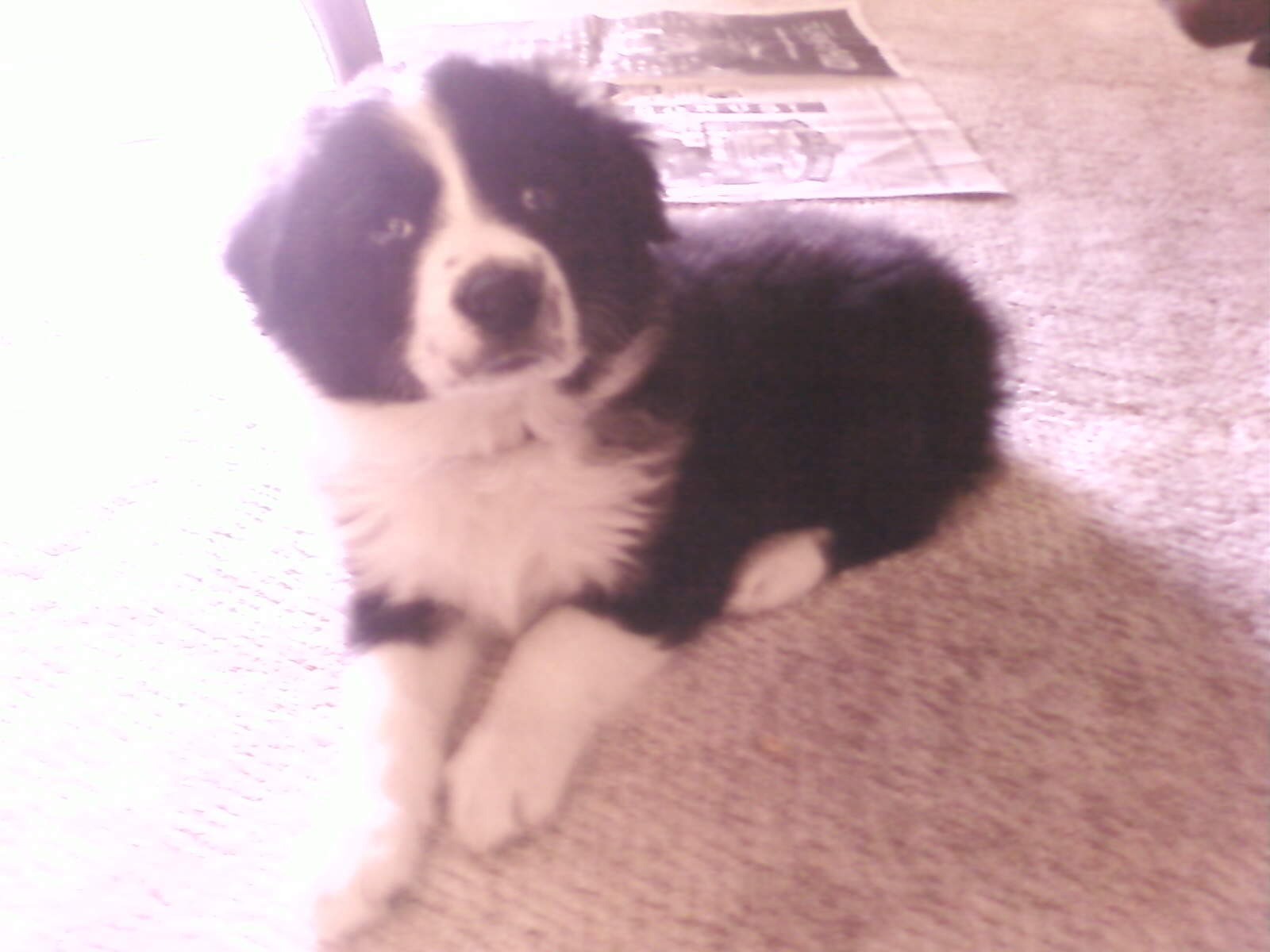 This is "Indie". She was adopted by Sheena and Matthew. You can see that they are a wonderful match!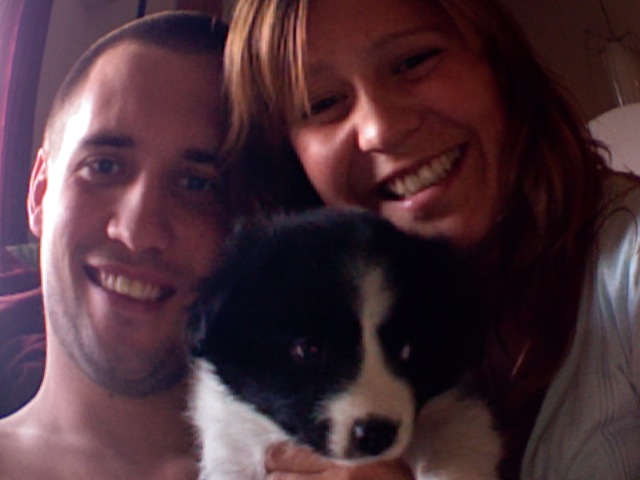 This beautiful girl is "Skittles". She has a wonderful new home with Ashley and her boyfriend. As you can see you is not the only member of this family!